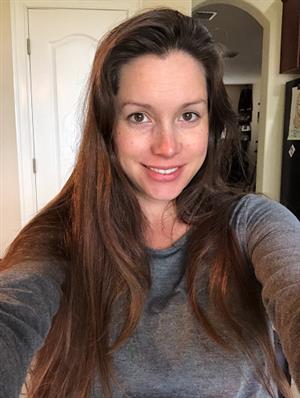 About Me
I am a very outgoing,funny and easy to get along with.I have a passion for life and like hanging around with family and friends.I like to eat healthy and take care of my body and also enjoy the outdoors as much as the indoors if there is a a good movie to watch.
You can always reach me on Weddluks@ g m a i l . c o m if you wish to get to know each other more and will get back at you, Get to know each other and share some more pictures.
What I'm Looking For
I am looking for a man who understands what it means to love a woman,a man who is honest,understanding,caring and also know that communication and loyalty is very vital to every relationship…I hope you send me a message if you like what you see and we can get to know each other more and see where it leads because you never know when LOVE comes long.
See more of what I am looking for